Reasons to Buy a Used Car 
Have you been considering upgrading your ride, but aren't sure whether you should opt for a new or used car? At Unique Auto, we can show you the many reasons why choosing a used car is beneficial. We look forward to helping you discover the exceptional advantages that come with buying pre-owned vehicles at our used car dealership in Omaha!
Deciding on the perfect used truck, SUV or car is an important decision. That's why we pride ourselves on keeping our inventory filled with an incredible selection of vehicles from many of the top brands in the industry. It's easy to find a pre-owned Chevy truck or Jeep SUV on our lot, but what really makes a used car better than a new one?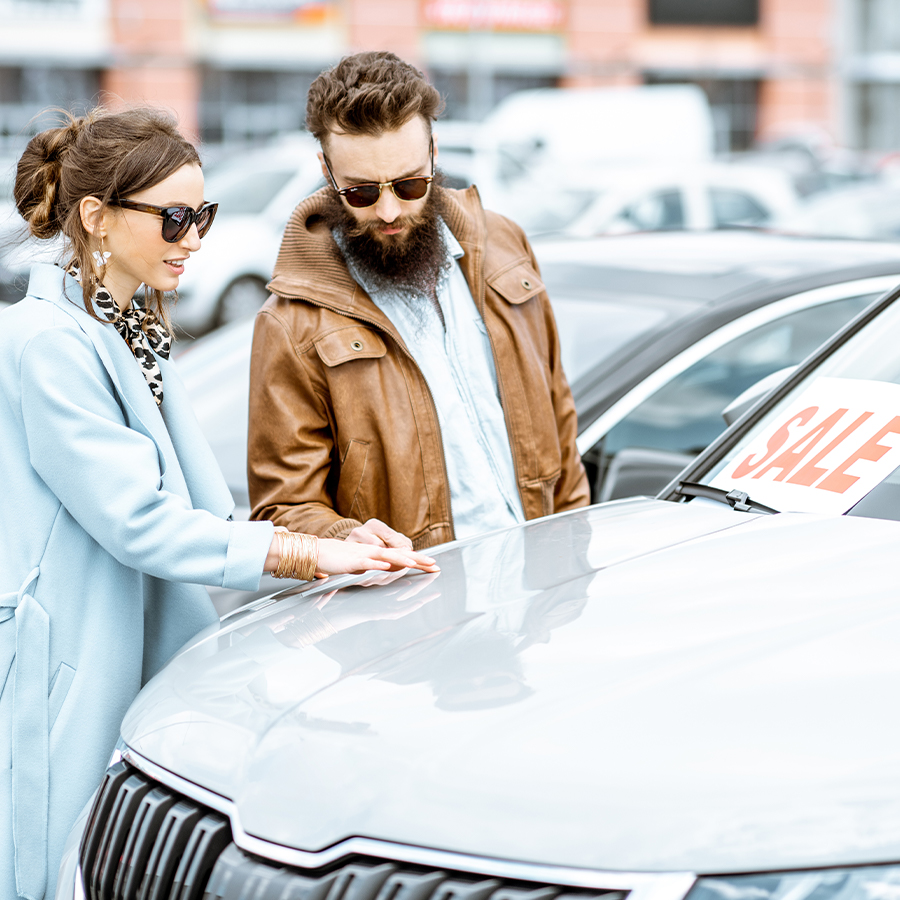 Top Reasons to Choose a Used vs. New Car
01

Budget-Friendliness:

Perhaps the most obvious reason to buy a pre-owned vehicle is its affordable pricing. Used cars are typically substantially cheaper compared to new ones, enabling you to potentially invest in an upscale model with extra features -- while staying within your budget.
02

Decreased Depreciation:

Investing in second-hand vehicles has another major upshot -- they depreciate more slowly than new cars, which swiftly lose their value as soon as you drive them off the lot. When you opt for one of our pre-owned Volkswagen SUVs or Subaru sedans near Omaha, this initial depreciation bump has already been shouldered by the original owner. This makes a used car a great long-term investment for you.
03

Lower Insurance Rates:

Used cars typically have lower insurance rates, allowing you to save even more money over time. The reduced value of previously owned vehicles will generally lead insurance companies to charge lower premiums. These savings will give you more purchasing power!
04

Wider Selection:

There's an incredible variety of used cars out there, and Unique Auto likewise has an exceptional selection for you to choose from. Whether you're interested in a late-model-year Ford truck or a legacy vehicle that's no longer in production, the possibilities are endless when you shop at our Omaha used car dealership.
05

Environmentally Friendly

Choosing a used car from Unique Auto also contributes toward preserving the environment by lessening demand for new car production. This helps reduce waste generation and excessive resource utilization required during manufacturing processes.
Used Cars for Sale Near Me
Discover firsthand why buying a used car in Omaha is an excellent choice when you stop by Unique Auto. Our team will be happy to assist you throughout the used car-buying process and answer any questions about our inventory or available auto financing options. We'll be happy to set you up with a used car loan in Nebraska that works with your budget!