Why Buy or Service at Unique Auto?
For more than two decades, Unique Auto has serviced the Omaha community, ensuring the utmost satisfaction for our clients. As we shifted our business operations to include used vehicle sales a decade ago, we've carried our dedication to quality service and customer satisfaction along with us.
As a no-frills, neighborhood-like used car dealership in Omaha, we value honesty, integrity and transparency. We believe in treating each customer as part of our extended family. Our strong reputation was built one customer at a time, and maintaining that trust is integral to our business' core.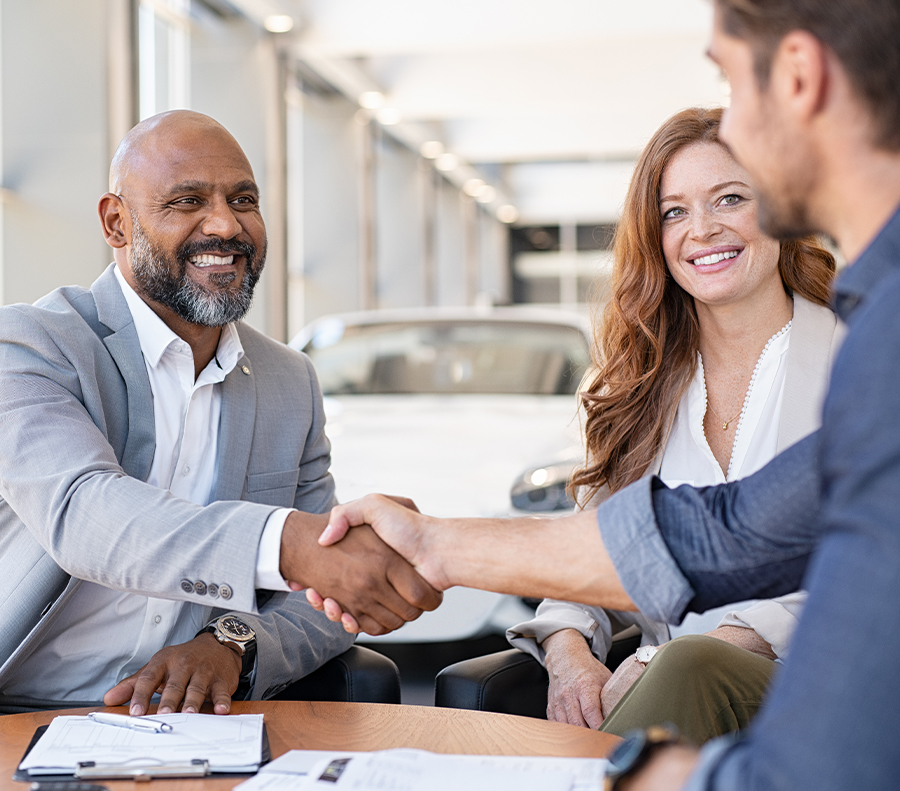 Are you in the market for a used car for sale nearby? You'll find our inventory to be to your liking, as we carry everything from used Ford trucks and Jeep SUVs to Nissan sedans and pre-owned luxury vehicles from the top brands. Plus, each vehicle sold at Unique Auto has been through the capable hands of the seasoned technicians in our trusted auto repair shop.
And speaking of service, there's a reason why locals value the honest work we put forth with every appointment -- whether it's a routine oil change and tire rotation or complex car repair. From the bottom of our hearts, we thank you for choosing our Nebraska auto sales and service center.
More Reasons to Choose Unique Auto:
Unique Auto boasts a professional automotive repair shop in Omaha that's staffed by ASE-certified mechanics. From minor touch-ups to extensive repairs, we'll ensure your vehicle leaves looking its best.
Every vehicle from our handpicked inventory must first pass a meticulous inspection that's performed by our certified technicians before reaching our lot, ensuring the highest quality.
Need foreign auto repairs close by? In need of a classic car tune-up? We have extensive experience working with European cars and can service older and vintage models with the same skill and finesse.
Unique Auto is ahead of the curve, offering specialized EV services for those in need. Book an appointment for hybrid or electric car maintenance in Omaha.
If you need a bad credit car loan, we're proud to offer subprime auto financing. Fill out an auto financing pre-approval form to get started or visit us today. Our location is convenient for Bellevue and Lincoln car buyers, as well as our out-of-state friends in Iowa!